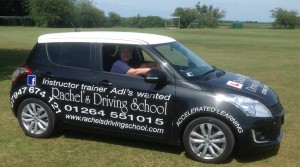 Hi, My name is Rachel Hicks and I'm a DVSA Approved Driving Instructor (ADI) of 11 years and I'm also trained as a Fleet Driving Assessor.
Previously, I trained and worked with some of the major national driving schools within the UK but now I am independent and operate my own driving school within the Andover area and its surrounding villages and towns.
I set up as an independent driving instructor as I wanted to be able to provide a personal and flexible driving instruction program for a whole host of different types of clients, as every client is different and some could have difficulty in understanding how to drive. Differentiation and inclusion and understanding these things are key to empowering people to learn and master new key life skills.
Learning to drive is extremely important and its essential that you choose a reliable, flexible and friendly instructor who will structure a course of lessons to suit your needs.
---
Meet The Team
Clive Davis
My name is Clive Davis. I have lived in the Fleet area for over 27 years I have 2 children who are 25 and 29 years old. I cover Basingstoke and Farnborough test centres and all surrounding areas.
I have wanted to be a driving instructor since early 1990's and was able to become qualified when the rules changed a few years ago so that approved driving instructors (ADI's) were able to pass test in automatics, I was able to achieve this ambition. I am a Disabled driver after braking my back in 1991. I offer automatic lessons for able bodied people and also have adaptations for disabled people without use of their feet. In my spare time I love to go to local bowling centre with friends and family. I am an avid music collector and have a broad and varied taste in my 600 plus CD's and nearly 100Gb collection. My other favourite pass time is visiting Australia, which I have visited on over 23 occasions. Virtually every year. I normally visit over the Christmas and New Year period.

Josh Tilley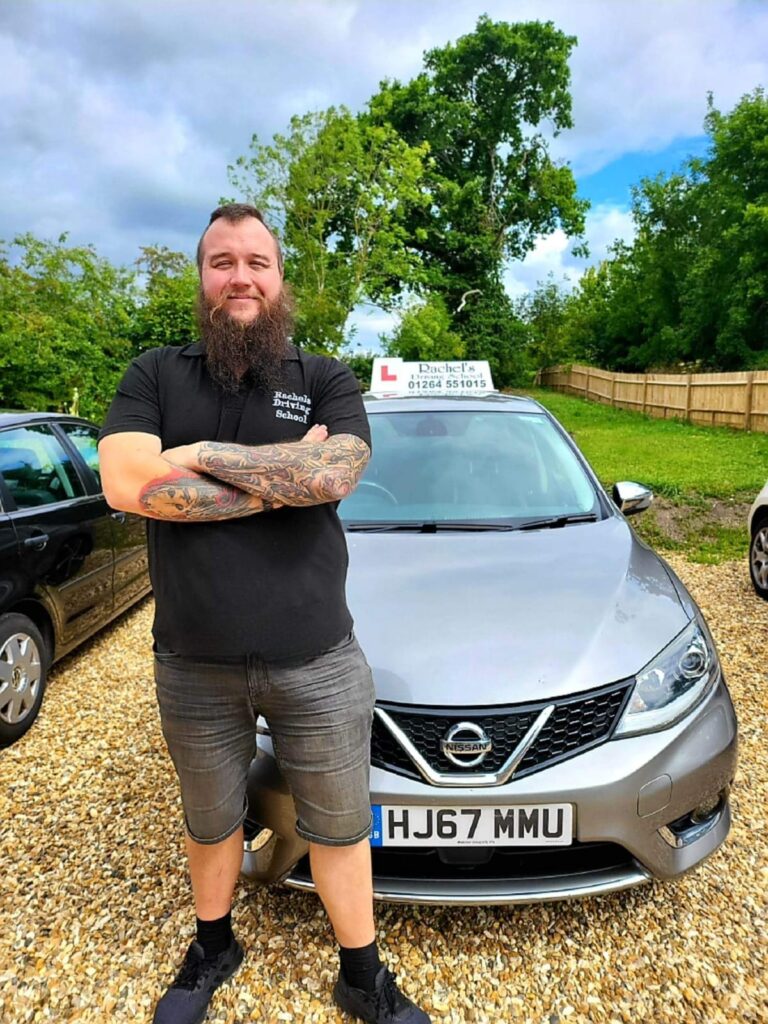 I always wanted to become a Driving Instructor and share my skills and love for driving with others and help them achieve the goal of obtaining a licence.
Up until meeting Rachel, I did not know where to start/who to talk to, etc. However after meeting Rachel at an early morning exercise class we both attended, We got talking and I mentioned my passion and want to be an instructor and a year later with the help/training, years of experience shared with me from Rachel and a few tests for me along the way I was on the road as a fully qualified ADI.
I love meeting new people, teaching them an important life skill, and seeing them ace a test at the end based on that shared knowledge and their skills.
I drive a Nissan Pulsar 2017 1.2 Digi Ntec and cover Andover, Winchester, Salisbury, and all the surrounding areas.